Grieving A Public Figure : Kobe Bryant
As we mourn and react to the death of Kobe Bryant, his daughter and fellow helicopter passengers, we at OUR HOUSE are struck by the myriad of feelings which arise when a public figure dies. The initial shock that many experienced upon learning of his sudden death was followed by intense grief in those who felt a personal connection to Mr. Bryant. When a musician, TV personality, sports figure, or other public figure dies, our reactions can catch us by surprise. Although we may never have met the individual, the acquired intimacy from having followed their careers and milestones makes their death a personal loss.
Grief is not limited to certain people; everyone has the right to grieve. There is no specific set of emotional or physical reactions that apply to everyone. Remember not to judge your grief or anyone else's. Everyone has the right to feel what they are feeling at any given moment.
Helpful Actions
Let those around you know how you are feeling; be available to give and receive support from each other
Invite conversations about the memories you have of the person who died. For a figure like Kobe Bryant, reflect on how his perseverance as an athlete impacted your life or dreams
Join or create a memorial space to write a note, place flowers or candles, view a picture of the person
Establish ways in which you might carry on the legacy or values of the person who died
Honor the memory of those who died and decrease feelings of helplessness by making a card or sending a donation to the families and schools affected by the tragedy
You may find your own grief triggered as you think about what the families and loved ones of the public figure are going through. It is said that when someone dies, it brings up feelings for every death that came before it.
Most of all, be gentle with yourself.
Click here for other grief pages and resources, such as "Helping Children Cope When a Public Figure Dies."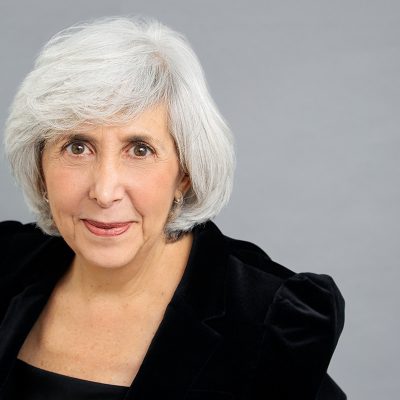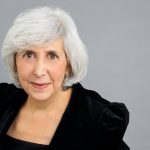 Fredda Wasserman, MA, MPH, LMFT, CT is a Licensed Marriage and Family Therapist, Certified in Thanatology: Death, Dying and Bereavement.   
She established the OUR HOUSE Medical and Clergy Education programs and presents trainings and workshops throughout the country on end of life and grief.  Fredda is the co-author of Saying Goodbye to Someone You Love: Your Emotional Journey Through End of Life and Grief which has been selected by the Library Journal as a Best Self-Help book.