Grieving During the Holidays
As the holiday season swings into full force, people who are grieving the death of someone close will be bombarded with images of families and friends gathering together, opening presents, and celebrating with one another.   These visual and verbal cues imply that everyone around them is untouched by the ravages of grief.  ​While for grievers, memories and feelings associated with holidays past are being repeatedly triggered by sights, sounds and smells of the season.
At OUR HOUSE, we often hear how difficult the holidays can be.  One griever, Boyd, shared that he was determined to enjoy the holidays this year, despite the fact that this would be the first holiday without his sister who had died in a fatal car accident. He accepted every invitation he received; thinking "better to be out and about and away from home, than sitting in a quiet house alone."   ​Yet, when he found himself laughing and having fun, Boyd felt guilty.   Did he appear as though he had forgotten? Confused and embarrassed, Boyd vowed that for New Year's Eve he would refuse all invitations. "Nothing feels right anymore. I don't know who I am these days or how I'm supposed to feel," Boyd admitted.
"We're making all new plans this year" Mary-Ann announced to her children one morning.  Since her husband had died just 4 months ago, no one felt like going to a party, putting on a jovial face and pretending to enjoy themselves.   Instead of their traditional holiday dinner, they grilled hotdogs and ate on a picnic blanket in the living room.  They shared stories about holidays past and special memories of dad. "Being at home was cozy and we could just be ourselves. I don't know that we'll do that again next year, but for this year it felt just right.
​As you think about how you will get through this holiday season, here are ten useful tips for grievers during the holidays:
Remember that you have the right to say "Time Out" any time you need to
Tell it like it is…when people ask "how are you?" you have the right to tell them how you really feel
Do things differently this time, if that feels best
Be where you want to be
Have some fun
Cry when you need to
Change direction in mid-stream
Find time for rest, peace and solitude
Ask for help, support and understanding when you need it
Be gentle with yourself
You may be surprised to find that the holidays are more or less challenging than you anticipated, but finding new ways to enjoy the holiday season with comfort, strength, peace and hope is possible.
For additional emotional support or guidance, read OUR Grief Pages or give us a call at 1.888.417.1444.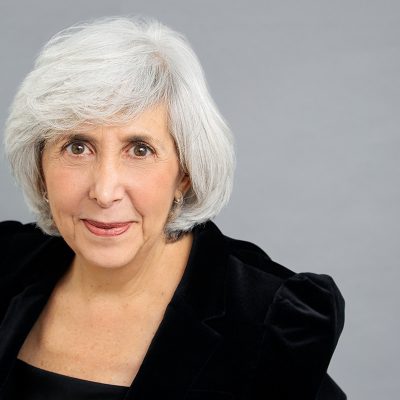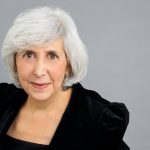 Fredda Wasserman, MA, MPH, LMFT, CT is a Licensed Marriage and Family Therapist, Certified in Thanatology: Death, Dying and Bereavement.   
She established the OUR HOUSE Medical and Clergy Education programs and presents trainings and workshops throughout the country on end of life and grief.  Fredda is the co-author of Saying Goodbye to Someone You Love: Your Emotional Journey Through End of Life and Grief which has been selected by the Library Journal as a Best Self-Help book.