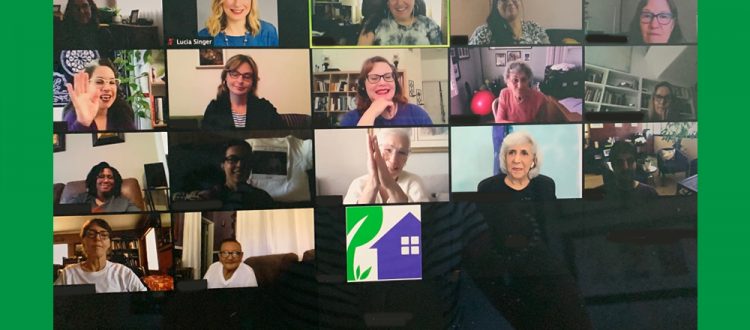 As I participated in today's emotional In Memory Ceremony it took me back to four years earlier when I spoke at the ceremony as part of the OUR HOUSE walk/run.  The first time I got up to speak, I was shaking but knew that if I spoke, I would feel relieved of a small portion of my sadness.  I had learned from being in an OUR HOUSE grief-support group, that talking to like-minded folks, is the best way through the pain.  I got up on stage, stopped shaking, and talked.  Knowing there were others around with the same pain, lessened my sorrow.
Today, I was taken back to that first moment of sharing at In Memory Celebration.  I realized that even though I was in a Zoom digital ceremony, I felt the sadness well up in me and felt the same release when I spoke.  Knowing there were others experiencing a heartbreaking loss, we were in the same community of people who know that supporting one another in grief is our ticket to finding peace.  Speaking to others about the loss of my sweet husband Peter seemed to make my emotions bearable.  Yes, I was shaking after I spoke with my memories of Peter, but I also felt that so many others had similar losses and tragedies that were unimaginable, that it put the day into perspective.
In these terrible times, COVID has made widows even more lonely.  Not being able to touch someone has created a skin hunger that is hard to satiate.  The digital ceremony helped me immeasurably to find that my OUR HOUSE community was there to comfort me.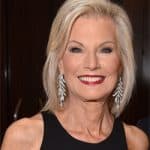 About Laurie Burrows Grad
Grief Blogger, Cookbook Author,
television chef, food journalist, and
activist/fundraiser for the Alzheimer's Association.