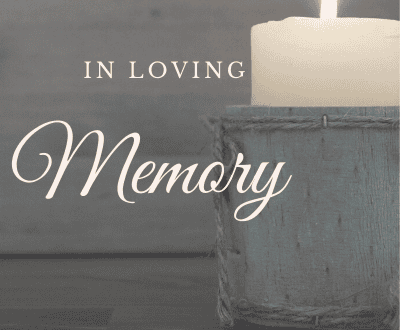 When We Cannot Be With Someone As They Die
In these days of COVID-19, with restrictions on social interactions, we may not be able to be with the ones we love as they die. Of course, the reality is that there have always been times when we could not be there because of distance or schedules, among other obstacles. However, in today's world, even those for whom it would be feasible to be near dying loved ones, they are not allowed in. 
"One of my worst fears," expresses Jennia, "is that Mom will be alone as she dies,
and I won't be allowed to be with her."  
The sadness in the room is palpable as each member of Jennia's family expresses the devastating thought of their partner, parent, grandparent, cousin, sister, and life-long friend being alone in the hospital. 
"Even when she was at home, we could only visit through the bedroom window,"
recalls the youngest member of the family.  "That was painful." 
Perhaps you are facing or imagining a similar scenario.  A dear friend or relative has contracted the Coronavirus and their prognosis is not good.  In fact, the doctors have told you that their days are numbered.  While being present with our dying loved ones might have otherwise included precious moments of close connection and intimacy, under current circumstances we may ultimately not have that option.  And that can be an anxiety-provoking experience that brings up a myriad of feelings.    
"I wonder if she knows how much I love her?" 
"I'm not sure they are aware enough to understand why I'm not there." 
"If I could just see them one more time, I would help to calm and comfort them so that they won't be afraid." 
"Who has the right to tell me I can't be with my sibling, if I want to take the risk?  It's not fair!"  
"The whole family tells me not to be so angry and upset, but I can't just mask my feelings."   
In these surreal times, what can you do?  Here are a few ideas: 
Write out the card you wish you 

had been able to give them

 

Convey a message of love and caring through one of the health care providers

 

Talk 

with others 

about the legacy they will leave

 

and qualities you admire

 about them

 

Keep them in your thoughts and prayers

 
Live in ways that honor their life and 

wisdom

 

Share your feelings with compassionate people in your life who will listen
What to do after the death of a loved one during COVID-19?
If you were not able to be present at the time of your loved one's death, try to be easy on yourself.  Remember that their last days and their final breath represents only one brief segment of their life and your relationship.  Remind yourself that you did what you were able to do, given the circumstances.  Find ways to express your feelings in a grief journal. Explain how you wish you could have been there.  Ask for their understanding or forgiveness. Mention them to others and keep their memory alive in ways that honor the person whom you loved and will always love.
 
For additional emotional support or guidance, read OUR Grief Pages or give us a call at 1.888.417.1444.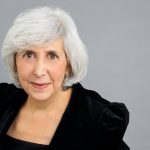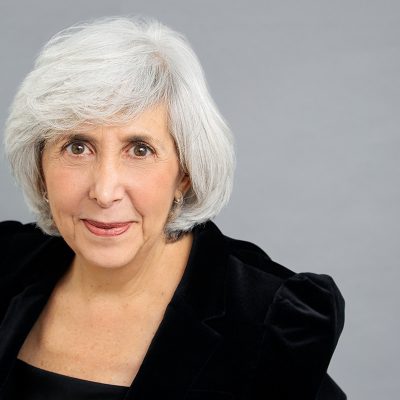 Fredda Wasserman, MA, MPH, LMFT, CT is a Licensed Marriage and Family Therapist, Certified in Thanatology: Death, Dying and Bereavement.   
She established the OUR HOUSE Medical and Clergy Education programs and presents trainings and workshops throughout the country on end of life and grief.  Fredda is the co-author of Saying Goodbye to Someone You Love: Your Emotional Journey Through End of Life and Grief which has been selected by the Library Journal as a Best Self-Help book.