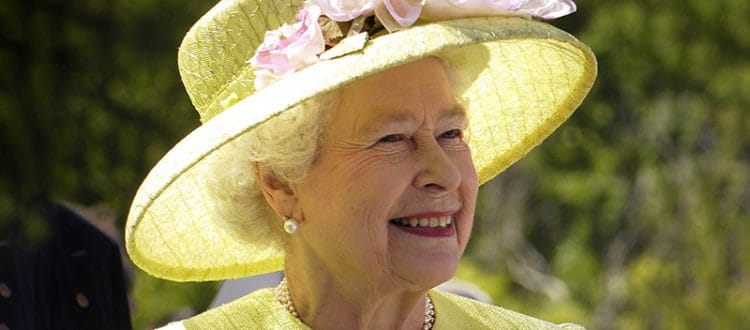 Over a billion people collectively grieve worldwide, having watched the funeral of Queen Elizabeth II on television and continuing to discuss her death and reign online and in person. Whether we tuned in because it was a historic event, or because we are intrigued by grandiose English ceremony, or because we were grieving the loss of a beloved female leader, over 1/8th of the planet was engaged.
For those who are mourning the death of a parent, it was a very personal experience. Some identified with King Charles III, marching dutifully behind his mother's casket as he repeatedly wiped tears from his eyes. Some recalled another time that Princes William and Harry had to walk behind another casket, that of their mother, twenty-five years ago, when they were young teens.
Whether we empathize with the King or the princes, we are mourning a unique and profound death. Our mother may have been our best friend through later life, guiding us long into adulthood, and we may have never imagined a life without her. Alternately, our mother may have left our life so early that we barely recall her, mourning not only her death but all the things other people get to experience that we will never share with a mum. The death of the Queen of England, and the mourning of the royal family, may have dredged up complicated feelings for many of us.
Even those of us who are not grieving a mother may be grieving the Queen. Most British people alive today do not recall an England without Queen Elizabeth II. I was three during the Queen's silver jubilee, but it is one of my abiding memories of my childhood in England. I remember all the bunting on the shops and the parades and the fuss. I remember attending public events at Windsor Castle, with all of us regular people hoping to catch a glimpse of the Royal Family.
During the Queen's recent Platinum Jubilee, my Facebook was lit up with photos and videos from all my English family and friends, celebrating and enjoying life and toasting the reign of Britain's longest serving monarch. Many of us took comfort in Queen Elizabeth's yearly address, and people all over the world recall her words after the death of Diana, mother of Prince William and Harry. She has been a constant presence in the background of international events for the majority of people alive today. Even those who do not grieve her acknowledge that it's very strange for her to be gone.
Whatever feelings have been summoned upon the death of the Queen, OUR HOUSE is here to hear and acknowledge them. If you are grieving a parent, whatever age you are, however long you knew your own queen of a mother, OUR HOUSE has a support group and resources for you.